Yukon is one of the most incredible places to enjoy endless wilderness scenes and outdoor activity. This larger than life place is just perfect for those who may be seeking peace and quiet, but also those who want to enjoy the outdoor lifestyle of their dreams.
Yukon presents opportunities in abundance to those visiting and living in the area. There are natural resources aplenty, as well as friendly people who will welcome you with open arms. The modern infrastructure is impressive, and of course, there are outdoor activities all year long.
You will find hundreds of bike trails to explore, opportunities for canoeing and kayaking, horseback riding, hiking, walking tours, and even a wildlife preserve.
Yukon is a stunning place to live, work, and play – and this is why so many people think about moving here.
Imagine living in pure natural beauty, enjoying the mountain view, taking in the clean air each day, and swimming in the clear waters. Oh, and let's not forget the famous Northern Lights that people travel thousands of miles to see!
It isn't solely about nature, though: Yukon has all of the services, amenities and entertainment you could wish for. This really is a place that puts the 'great' in Great White North.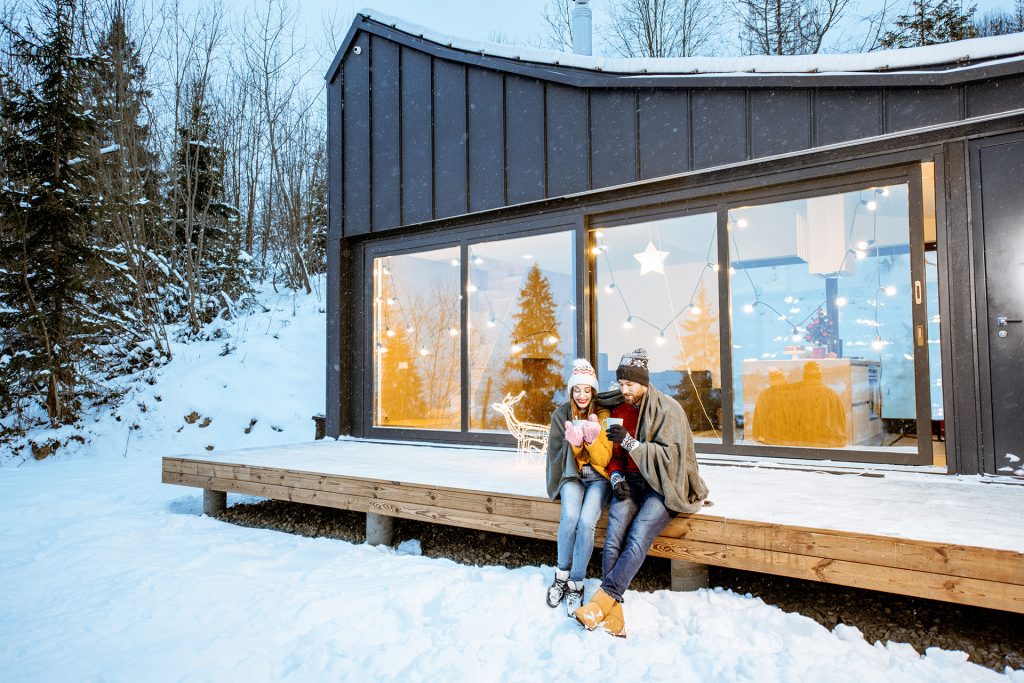 Things You Need To Consider When Purchasing Yukon Real Estate
Whether you buy Yukon real estate or not should depend on the conditions of the realty market as well as your personal situation. A couple of things to consider after you've fallen in love with this gorgeous place are listed below:
Your Personal Property Goals
What are your personal property goals? Everybody looking to purchase in this beautiful location will have their own personal property goals. Make sure you define your goals and keep them in mind when browsing properties, as it could be all too easy to get swept away by a beautiful property that doesn't actually match your goals.
If you would like to create a living suite, you can check out this guideline to creating a living suite. You can also find helpful information about a secondary suite and tips that could be of use if this is one of your goals.
Real Estate Prices
Of course, you should never buy Yukon real estate without first considering real estate prices and whether they align with your budget. Keep an eye on real estate prices in Yukon so that you have a good idea of the best time to buy.
Working with a reputable Yukon real estate agent is also a smart move for those serious about laying down roots in this breathtaking location.
Get In Touch Today To Learn More
Don't hesitate to get in touch with us today if you'd like to learn more about Yukon real estate and how we can help you!