COVID-19 has impacted the Whitehorse real estate market but not in the way one might assume listening to the mainstream media from other capital cities. Most cities and towns in southern Canada experience a market slow down, and price decreases.
Let me qualify this by stating I do not know your situation and the negative impacts this pandemic has had on you and your loved ones.
My article is focusing on the real estate market only. The pandemic has negatively effected all of our personal lives and decimated many small businesses, especially those in the foodservice, retail, tourism and entertainment industry.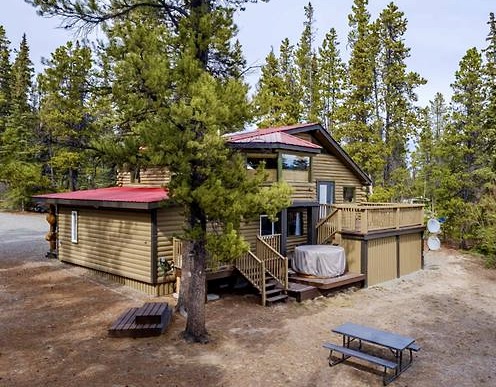 What Drives the Whitehorse Real Estate Market?
The Yukon economy is highly dependent on government jobs and contracts. Fortunately, our Territorial and Federal governments have kept their employees working through the pandemic.
The largest group of Whitehorse home buyers did not lose purchasing power. They gained purchasing power as the Bank of Canada reduced interest rates. The Isolation order to "Stay Home, Save Lives" reduced the number of sales recorded in March, April and May.
In May, there were 43% fewer sales than May 2019, but the average price was up 5.4%. The homes that sold were selling for more money than before the pandemic. The average price of a home in Whitehorse May 28 was $455,905, prices in June 2020 are also trending up.
Yukon Cheif Medical Officier of Health Dr. Brendan Hanley has assured Yukoner home buyers that it is okay to venture out of their homes as long as they were diligent in maintaining social distancing and using personal protective gear.
Home sales have been increasing as Phase One of the economy re-opening has been implemented without any new cases of COVID-19 being recorded in Yukon.
Sales are continuing to ramp up as Phase 2 of the economic re-opening is set to be implemented on July 1.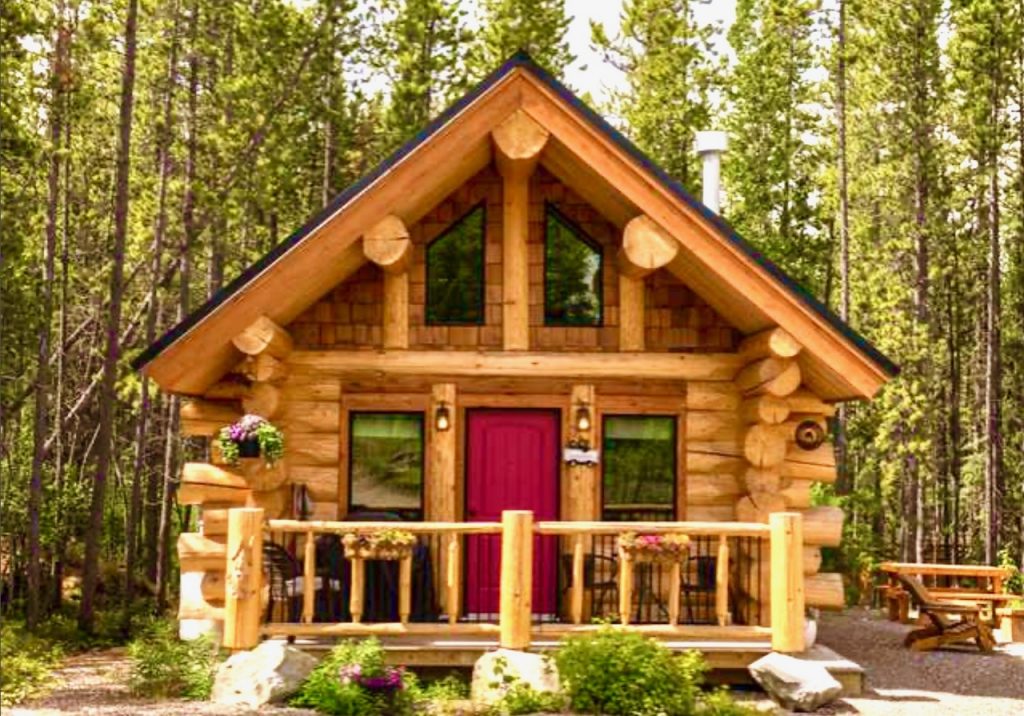 The Negative Effect of COVID-19 on Real Estate
Home sellers seem to be hesitant to list their homes for sale, but buyers are still buying. There is an acute shortage of new listings on the market and a plethora of qualified, motivated buyers.
June 18, 2020, there are only 80 homes for sale in Whitehorse, historically the inventory of homes for sale in Whitehorse would be 130 to 150 throughout the spring and summer market.
In May, there were 140 homes for sale, but in June, as buyers started to purchase homes, the number of active listings has plummeted. Due to the shortage of homes for sale, there have been quite a few bidding wars or multiple offers in June.
When homes do come up for sale, it is not uncommon for there to be a burst of showings the first few days as Purchasers anxious to find their dream home.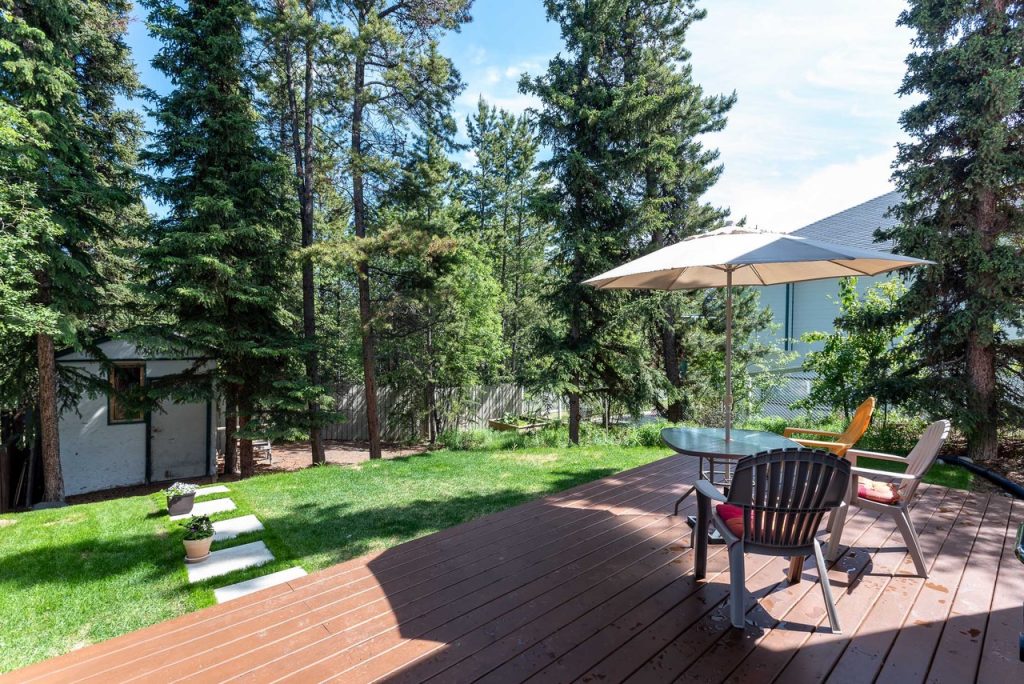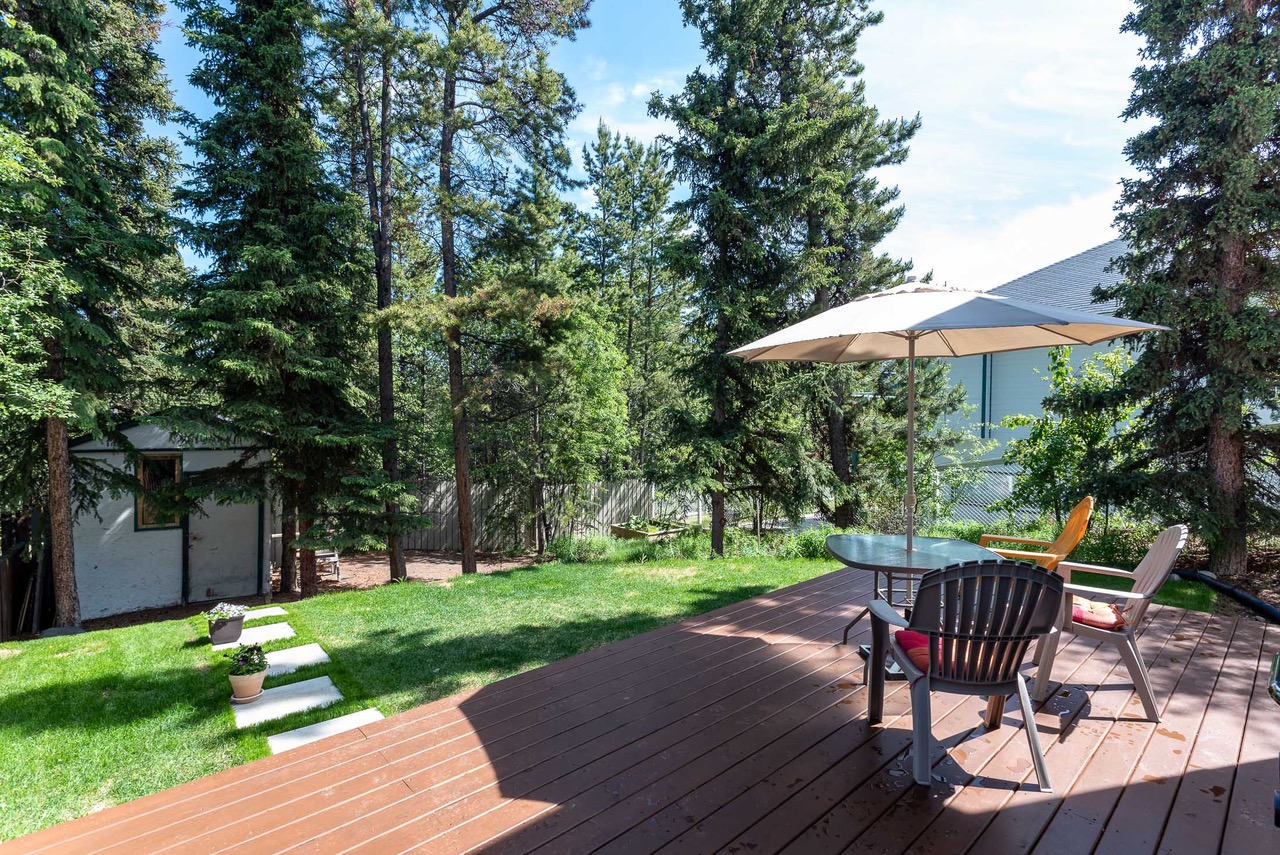 Home Prices are Increasing
Are you considering selling? It's a seller's market, and I can sell your home for a record-breaking price.
The last home I had for sale received seven offers and sold for $35,000 over the asking price in just five days.
Call or text me for details and use my experience to your advantage 867.333.1095 Scott Sauer.
Follow and like my Instagram or Facebook page for the latest stats @LiveInWhitehorse.