Find a house, click on a Neighbourhood
Hi, I'm Scott Sauer, a Whitehorse Real Estate Specialist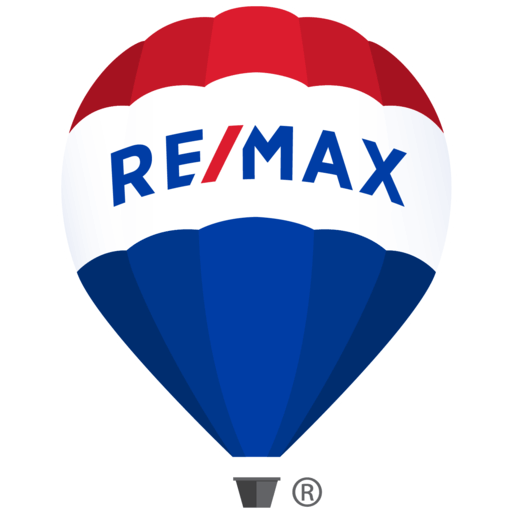 What people are saying about Scott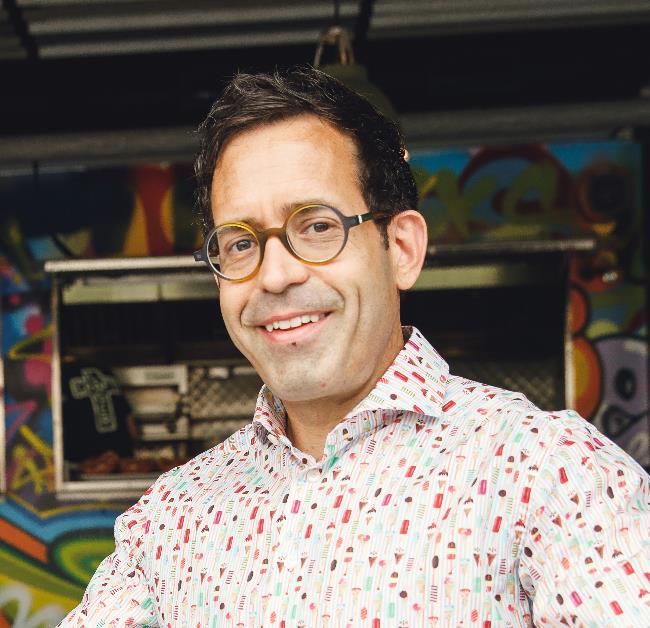 Hi, I'm Scott Sauer a Whitehorse Real Estate Specialist
Sauer /ˈsau̇(-ə)r/ is pronounced like Bauer.
Let me tell you about myself, born and raised in Fort McMurray and lived in Fort St John with 2 stopovers in Vancouver means I have lived the majority of my life in communities named 'Fort.' I love the north and Whitehorse is my 'forever home.'
I love running my jet boat that I nicknamed 'Relic' up skinny Yukon rivers and exploring from there to hunt, hike or just relaxing by the fire. I live off my BBQ, I'm a serious carnivore and enjoy cooking, coffee culture, socks, mid-century modern architecture, Kuiu gear and handloading. I agree my interests are all over the map, I'm eclectic and quirky, but that is what makes me different.

I have been a REALTOR® since 2004 and have sold over 650 homes, which equates to a sale every 9 days for 16 years. That's my track record. What has my experience taught me? Listen first because there is no single formula that can be applied to every deal as each buyer and seller is unique.
I love my job and if you want immediate professional advice about Whitehorse real estate Call or Text 867.333.1095. Let's have a coffee to talk about your real estate goals, use my experience to your advantage.
Yes, I have sold it! Every property type you can imagine from luxury homes to those in need of repair. The list goes on and on to include condos, townhouses and duplexes, commercial real estate, farms, acreages, country property, revenue property, and development sites. 650 sales = advice that works!
Amazing Things to do in Whitehorse
THE LATEST FROM THE WHITEHORSE BLOG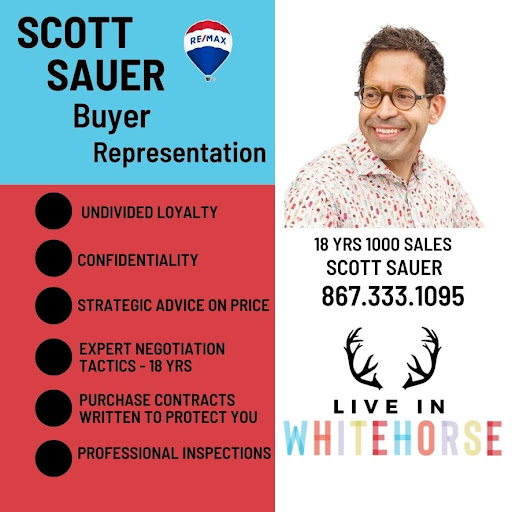 I have been offering my buyers agency for 18 years, and they love it! What do they love? Undivided Loyalty Confidentiality  Strategic Advice on Price …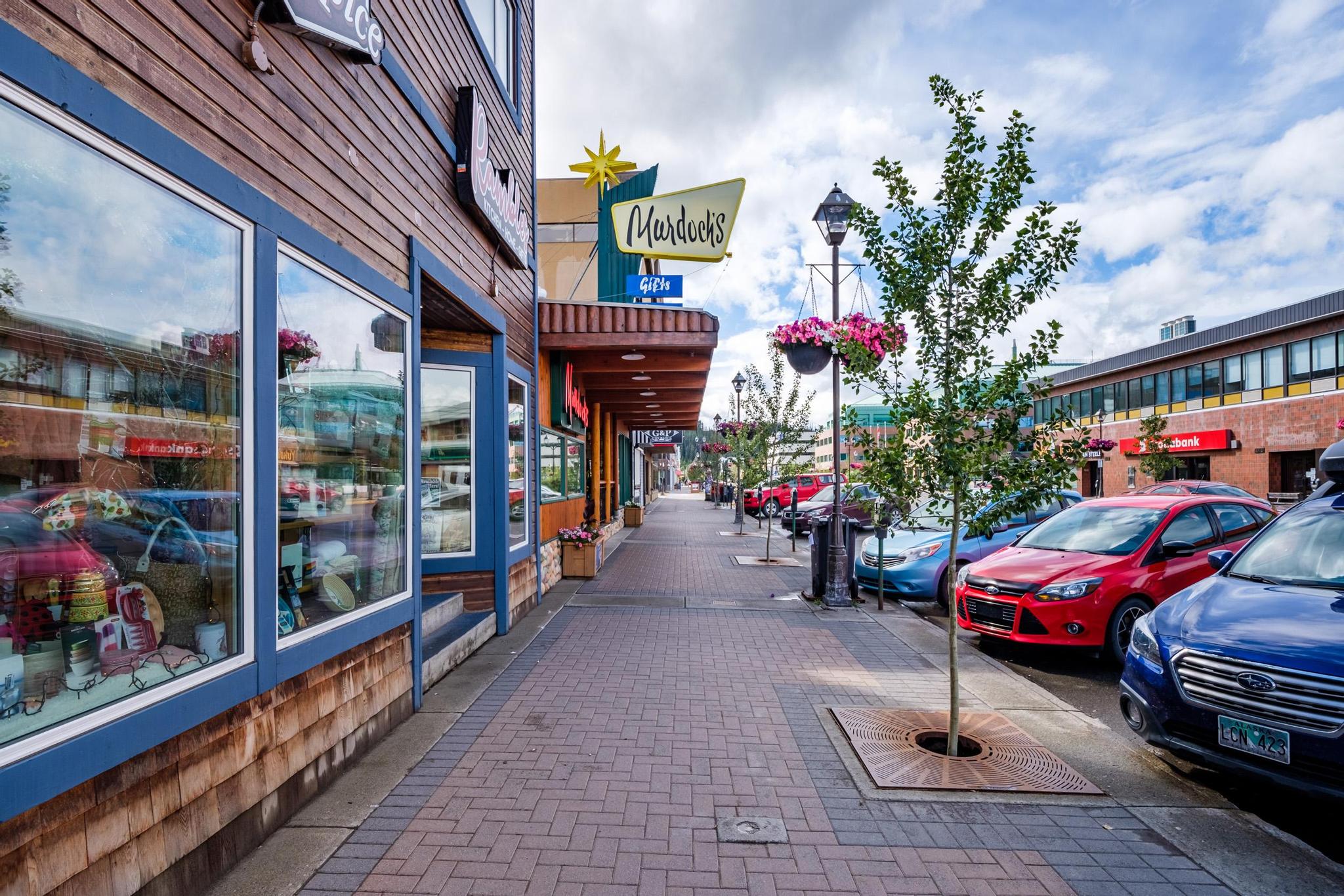 So you want to live in Whitehorse? Has the real estate market changed? Let's take a look and compare October 2021 vs October 2022 to …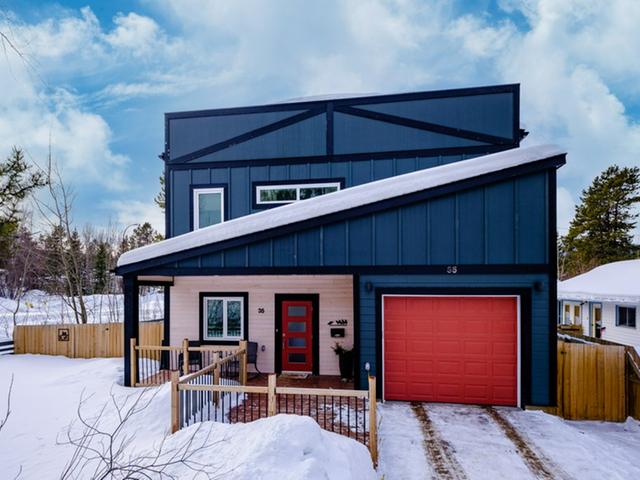 For the first time in recent history, the bank of Canada is slowing our economy. What does that mean in real life? Interest rates are …
Exclusive access to ALL listings from all the real estate companies in real-time.