Big Box to Boutique, Chain Restaurants to Chef-Driven Eateries, Waterfront strolls, Farmers Markets and the Epic Festival Yukon Sourdough Rendezvous
sipping - eating - walking - shopping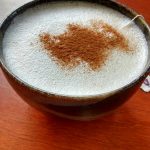 Organic and Vegan-friendly cafe famous for fresh bread and their log building.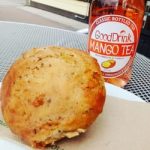 Famous for their scones and waterfront location. Baked frequently hosts live music, comedy and poetry readings in the evening.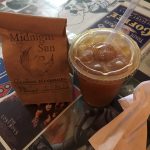 Midnight Sun Coffee Roasters
Irresistible! A boutique coffee roaster and to die for inhouse made cookies, YUMMY. They also share their space with Icycle Sports, a rad bike shop.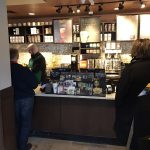 Three locations! Need I say more?
Riverside Picnic 
Craft Beer 
Dirty Northern Public House
has a great menu and street-front patio perfect for people watching while munching nachos or chowing down on a house-made burger. 
Dinner 
Miner's Daughter is an upscale casual room that opens in the evening for dinner and drinks. 
Cocktails
Upstairs Friday – Saturday night, a hideaway called Sheep Camp for craft cocktails and fare.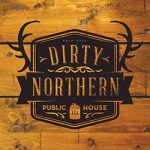 Dirty Northern Public House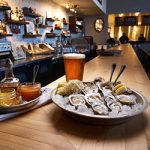 The Wayfarer Oyster House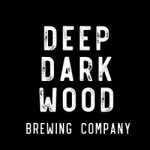 Deep Dark Wood Brewing Company
Birds, Bees and Beets
If you love to garden, are interested in beekeeping or want to have chickens in your backyard, Whitehorse loves you! We have community gardens, an Apiary club and bylaws that allow you to keep chickens. Reduce your carbon footprint and grow your own! 
If your harvest is plentiful, donate the bounty of your garden to the Whitehorse Food Bank? 
Community gardens and associations.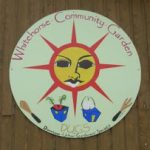 The Downtown Urban Gardeners Society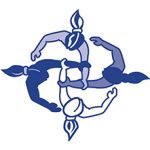 Victoria Faulkner Women's Centre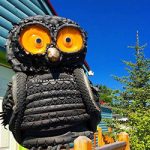 Yukon Conservation Society
Outside Magazine awarded Whitehorse as the Best Mountain Biking Destination 2013 scroll down to the third image, super cool! We have over 800 km of trails, and you can even do overnight adventures, have you ever slept in a Yurt? Live in Whitehorse and experience life to the fullest!
Walking and Hiking Trails
Miles Canyon is definitely worth seeing. The scenery is spectacular and the Yukon River is magnificent. To explore all our trails this is the site, Whitehorse Trails Map.
Canadian Tire, Real Canadian Superstore, , Walmart, Shoppers Drug Mart, Save-On-Foods, Wykes' Your Independent Grocer, Staples, Home Hardware Building Center, Marks, and more!