When you think about great cities in Canada, you probably think about Vancouver or Toronto. While there's no denying that those cities are wonderful, they're not the best cities for anyone who wants more of a small-town feel. If you're tired of exorbitant property values or crazy amounts of traffic, then we have a great solution for you — Whitehorse, Canada!
At one time, Whitehorse was once one of the best-kept secrets in Canada, but Canadians are quickly discovering why Whitehorse is one of the greatest cities in Canada. Want to know why? Read on to learn what's driving the housing market in Whitehorse, Canada!
A Little Bit About Whitehorse, Canada
Whitehorse is the capital city of Yukon, and it is the largest city in all of northern Canada. It has a population of approximately 25,000 people, so it's significantly smaller than Canada's major metropolises, but not so small as to feel rural.
Whitehorse has a charming downtown area packed with restaurants and entertainment. It has major chains like Starbucks and Tim Hortons, but plenty of locally-owned shops as well. Grab a cup of coffee, then head to North End Gallery to check out art by local artists, and finish the day with dinner at Antoinette's.
Wondering about the climate? Any city in northern Canada is going to be loaded with cool and cold days, but Whitehorse's climate is tempered by its proximity to the Pacific Ocean. As a result, Whitehorse has milder winter days than cities in central Canada.
Whitehorse Has a Super Low Unemployment Rate
One of the major factors driving Whitehorse's growth is its remarkably low unemployment rate. In fact, Whitehorse's 3.6 percent unemployment rate is the lowest in all of Canada.
What types of jobs are available? Whitehorse has a diverse job market, with a high demand for employees in the hospitality industry. The hospitality industry has many openings for restaurant employees and tour guides — perfect for those who are looking to supplement their regular income.
Given its proximity to a wealth of natural resources, jobs in this field are widely available. But if you're looking for a more traditional job, there are plenty of administrative and finance jobs available, too.
Not looking to commit to Whitehorse full time? Whitehorse has a thriving seasonal and temporary job market. Come stay and work in Whitehorse for part of the year and rent out your property the remainder of the year.
Property Values Are on the Rise
One of the best reasons to start thinking about buying a home in Whitehorse is because the real estate market is seeing high levels of demand. While it's not quite at Vancouver levels, most homes fall within the $300,000 to $500,000 price range.
It's not just new residents driving up home prices, it's also an attractive city for foreign investors. Many other provinces and territories have investment taxes that make investing in property in those locations less attractive than it is in Whitehorse.
If ever there was a time where the phrase "strike while the iron is hot" was applicable, it's now. Property values are expected to continue to grow as word gets out about Whitehorse being an up and coming city. This expectation is one of the major driving factors behind the uptick in the housing market.
Whitehorse Is a Growing City
Statistics Canada has called Whitehorse one of the fastest-growing cities in Canada. The population of Whitehorse is conservatively expected to be close to 30,000 by 2025. All of this growth is putting a strain on the real estate market, driving prices up.
Basic economic principles tell us that supply and demand combine to determine the current value of anything from real estate to cars to food. In Whitehorse's case, the amount of available housing is not growing as fast as the city is. This means that, as the population grows, it will be a seller's market, making an investment in real estate a solid financial move for early adopters.
With growth like this, you don't want to be the last one in the door.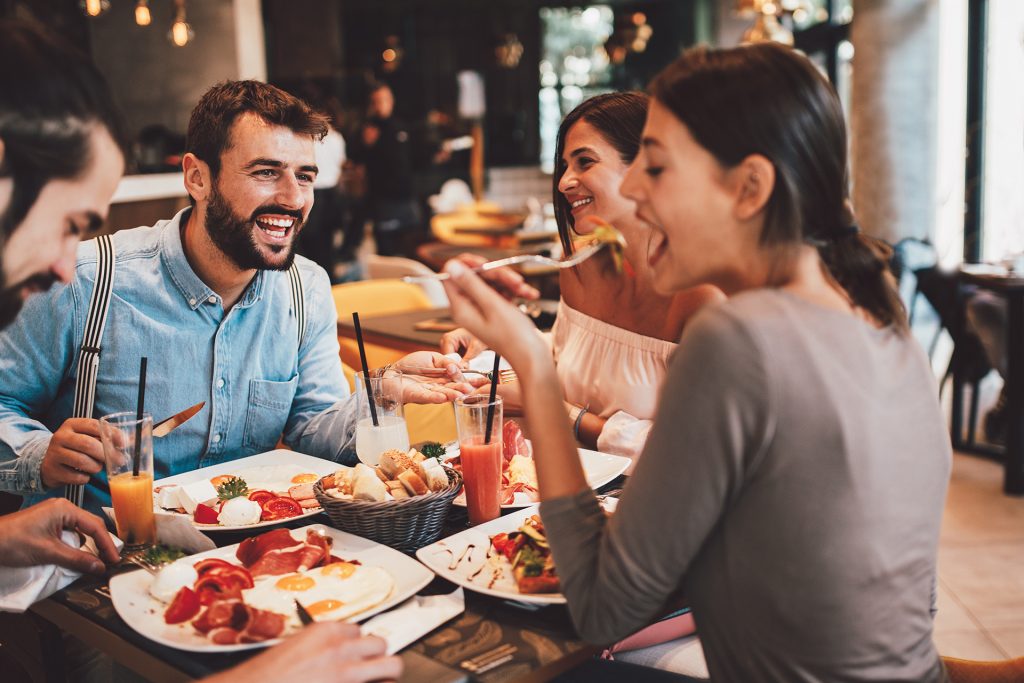 Healthy Lifestyles Abound
When you put all the financial benefits of moving to Whitehorse aside, you still have quite a few reasons why more and more people are calling this city home. One of these reasons is the fact that it's a great place for anyone who values health as much as wealth.
Western Canada is repeatedly praised for having super clean air, and Whitehorse is no exception. The smaller population and amount of traffic mean that you don't have to worry about what you're breathing in when you're stepping outside for a walk or taking the kids to the park.
The City of Whitehorse is on board with healthy initiatives, too. There are numerous walking trails, swimming pools, and sports facilities. If you want to stay active, this is the place to do it.
It's Great for Outdoor Enthusiasts
Whitehorse is nothing less than a mecca for outdoor enthusiasts. You can hike, camp, and fish all across the territory. If you feel like taking a few days to explore glaciers and beautiful beaches, then Alaska is just a day's drive west.
You don't even have to leave your house to get a taste of what Whitehorse has to offer. There are mountain views abound, and, if you're lucky, you'll be treated to a show when Aurora Borealis makes its way to the sky.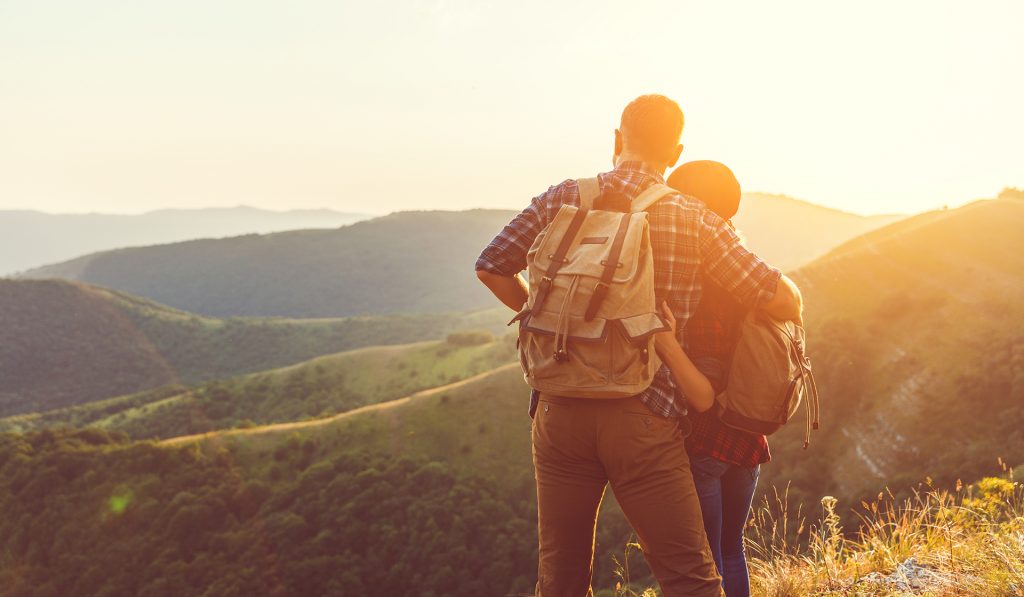 Ready to Move to Whitehorse, Canada?
Whether you're looking for a change of scenery or great investment opportunity, now is the time to dive into the real estate market in Whitehorse, Canada. Between the thriving job market, the great natural resources, and access to many big-city amenities, you can't go wrong by investing in Whitehorse.
Ready to start looking for homes in Whitehorse? You've come to the right place. Check out some home listings and give Scott Sauer a call to see how he can help you get in the home of your dreams!