Are you thinking about living in Whitehorse?
The Yukon gold rush might be over, but plenty of people are moving to Whitehorse making real estate a hot topic around the office water cooler. What's the draw? Whitehorse offers an incredible quality of life and the city has an amazing vibe. 
Whitehorse has the highest percentage of workers with post-secondary education in Canada with 68.4% according to Stats Canada 2016.
As the biggest city in Canada's territories, it has seen 84 percent of the Yukon's population growth from 2006 to 2016.
Whether you're looking for outdoor adventure, a safe place to raise your family or are a foodie, Whitehorse has you covered. Here are 10 reasons you will love living in Whitehorse…
1. People are Friendly and Diverse
Yukoners are famous for their warm and friendly demeanour and are always willing to help each other out. The city of Whitehorse has a young professional population many of whom have moved from across the globe. Speaking of culture, you'll also find attractions such as the Macbride Museum, Beringia Yukon Interpretive Centre of Natural History and the Kwanlin Dun Cultural Centre preserving the culture and history of the Yukon. If you enjoy fine dining then be sure to visit some of our finer restaurants the Woodcutters Blanket featuring Chef-driven cuisine or seafood at Wayfarer Oyster House or the historic Capital Hotel building featuring 3 distinct rooms under one roof, Dirty Northern, a pub and the restaurant Miner's Daughter and an intimate cocktail lounge called Sheep Camp.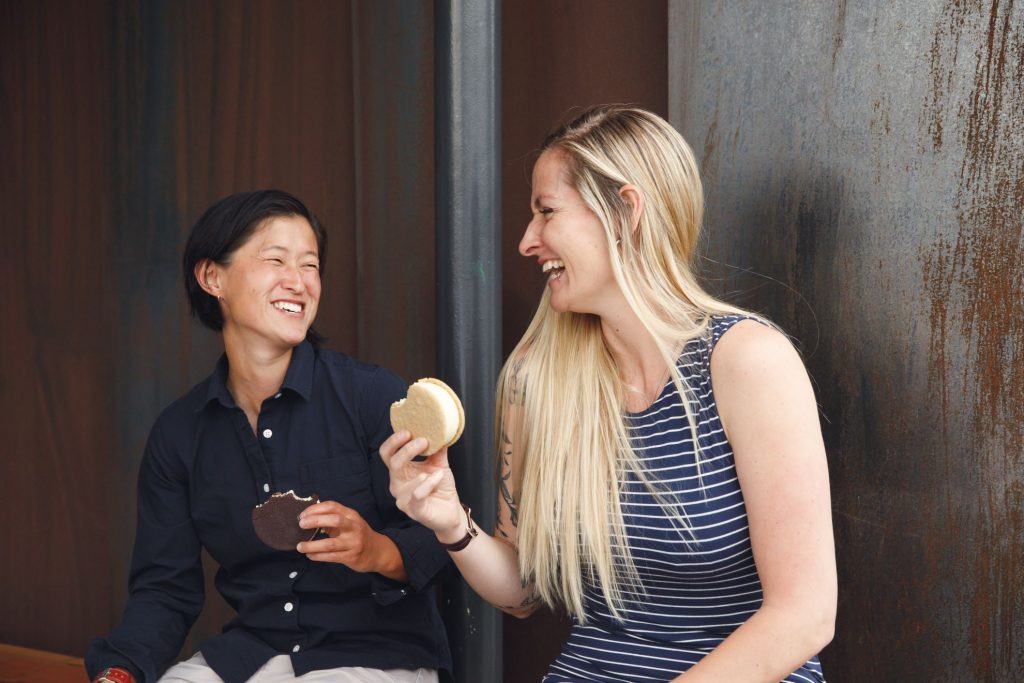 2. House Values are Increasing
The average price of a home in Whitehouse is increasing, in 2018 the average price was $376,632 in August 2019 the year to date average price is $404,905 that's a $28,273 increase. This means you should act fast, as the home sales aren't expected to slow down any time soon due to the growth in the area including an influx of young professionals.
Investing in real estate in Whitehorse now may prove to be a wise investment heading into the future. Call or text me, Scott Sauer at 867.333.1095 for insights into the Whitehorse real estate market, I will be glad to talk with you. When the times comes for you to buy or sell real estate in the Yukon, I'm your agent. I have been a Re/Max Realtor since 2004 and sold over 650 properties.
3. You Can Ride The White Pass Railway
Board this historic train in Carcross, Carcross is a small community just 30 min from Whitehorse. This is one of the most scenic rides you'll ever take alongside towering mountains and mammoth glaciers, and it was built during the Yukon Gold Rush in 1898. You will be amazed at how the geography changes between Carcross and Skagway, Alaska.  Making it an ideal day or weekend trip. Check the link for current schedules White Pass Schedule 
4. You Can See The Northern Lights
If you've only seen the Northern Lights on YouTube, then you're in for a treat when you move to Whitehorse. In fact, the city is ranked number one on the list when it comes to places to observe the aurora borealis.
The Northern Lights is a mesmerizing light show put on by Mother Nature, caused by the way that the sun's charged particles interact with the earth's atmosphere. It's best viewed during the fall and winter months when the sky is at its darkest, which really shows off the colours.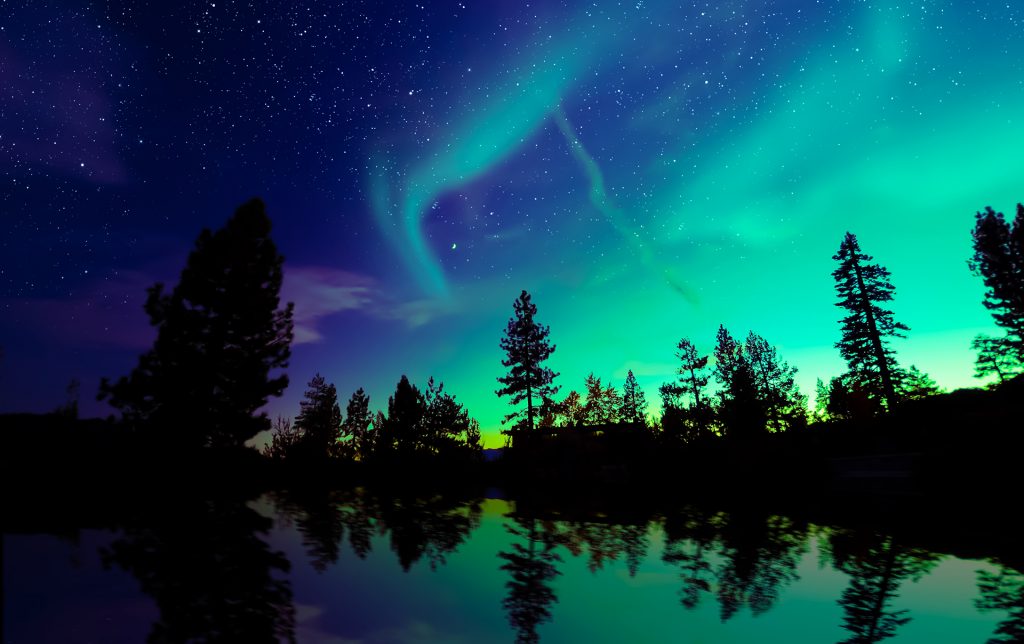 5. Takhini Hot Springs
If you fancy a soak in the hot tub, then you will love the Takhini Hot Springs, just a 25-minute drive from Whitehorse. Remember there is no rush hour and you never get stuck in traffic! The waters are naturally warmed and you can even watch the northern lights from the pools.
6. Outdoor Fireweed Community Market
Whitehorse is more than just beautiful landscapes and lights in the sky. The Fireweed Market is hosted in the Shipyards park on the bank of the Yukon River. The market is a vibrant place to hang out with your family and grab a picnic lunch or dinner.
Shopping at the outdoor market helps support the local artisans and entrepreneurs There's also a variety of live entertainment and buskers available. It's open from May through September. Its mandate is to promote the sales of Yukon-made, grown and harvested products.
7. Outdoor Paradise
If you're an avid camper or angler, then Whitehorse offers you the best fishing and most beautiful places to camp because it's the Yukon, enough said. It offers up every type of adventure you can imagine from full-service RV parks to wilderness camping. On your adventure, you are sure to see a variety of big game animals like bears, moose or caribou.
The fishing is unbelievable, Arctic char, Salmon and multiple species of trout abound in the various rivers and streams in the Yukon. The Yukon River runs right through downtown, imagine going salmon fishing on your lunch break and catching your dinner! Fresh Sashimi.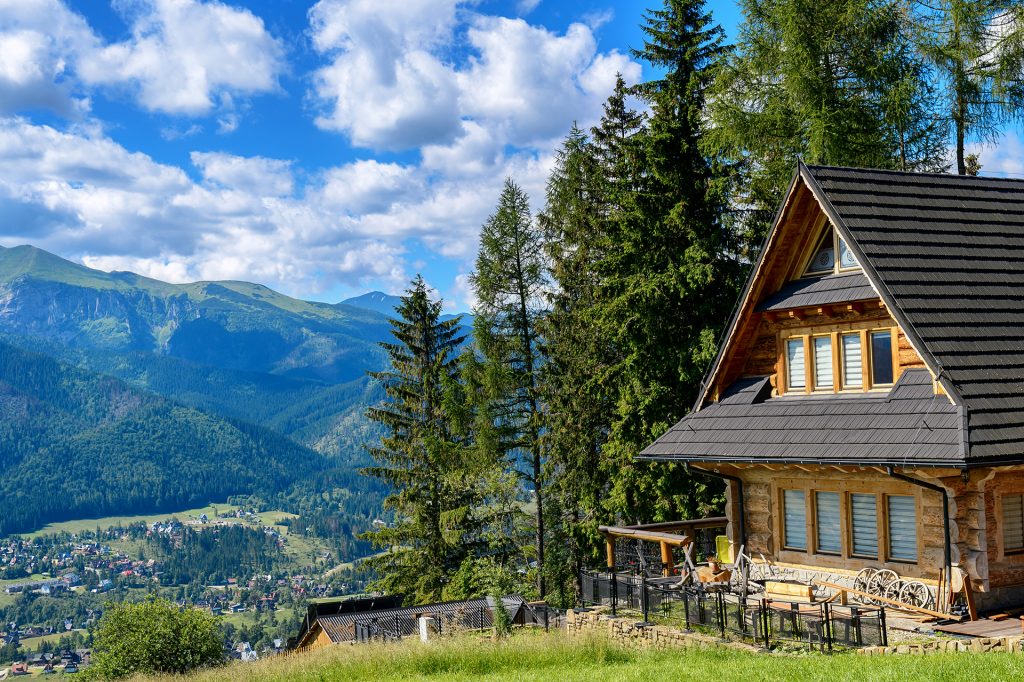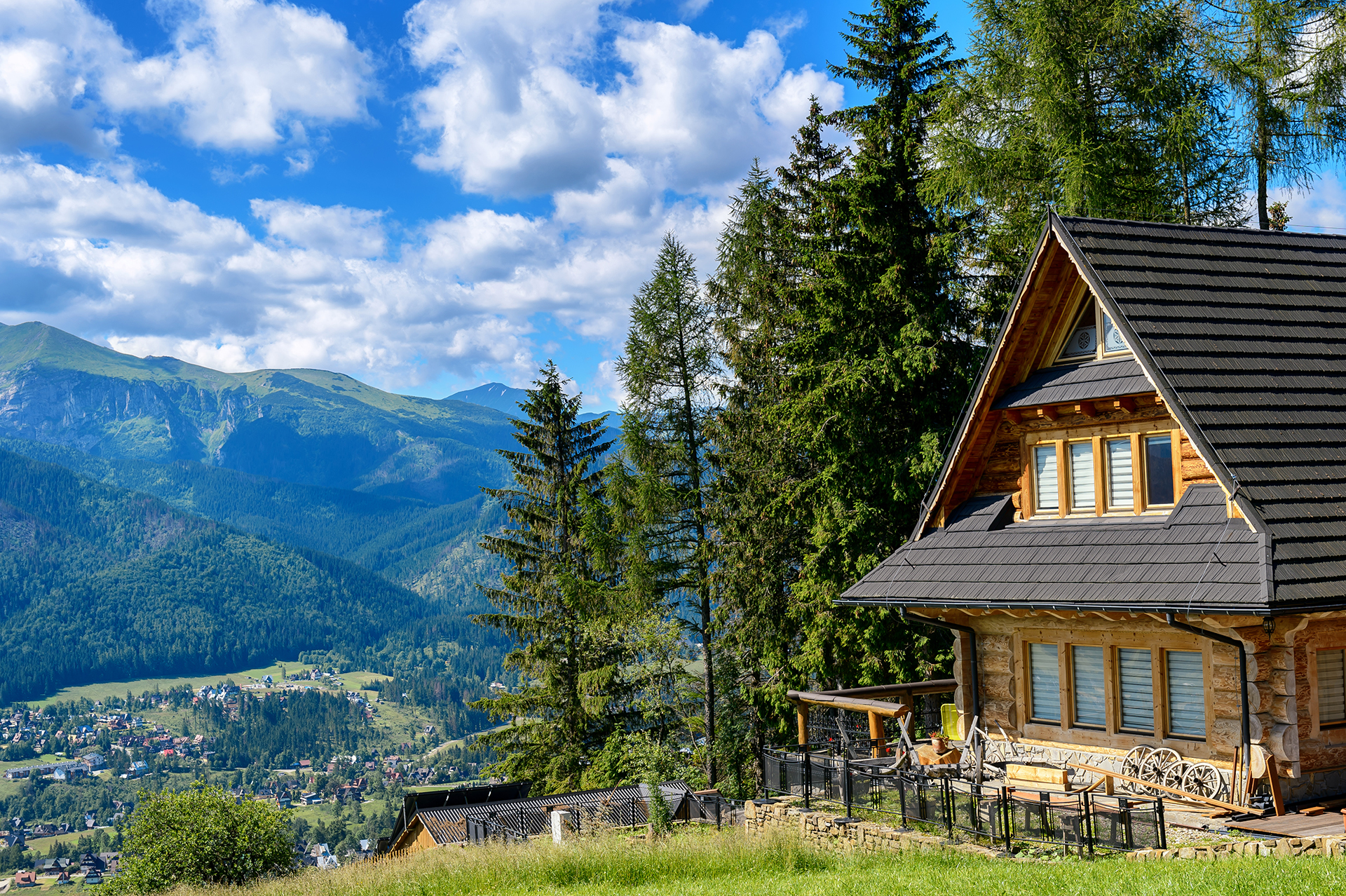 8. World-Class Mountain Biking Trails
You'll absolutely love living in Whitehorse if you like to be outdoors for fresh air and exercise, then you'll be hard-pressed to find another area that offers as many bike trails whether you like a casual ride or want something a little more challenging on your Fatbike. Recognized by Outside Magazine as the best destination to mountain bike in 2013 and the trails are improved and expanded every year. Check it out!  Outside Magazine travel recognizes Whitehorse Mountain Biking
There are plenty of other trails in Whitehorse and in the winter they are all suitable for hiking or snowshoeing.
9. Community Centre
Whitehorse has one of the largest and most incredible community centres I have ever seen. The Canada Games Centre was built for the 2007 Canada Winter Games hosted in Whitehorse. The main features are 3 sheets of Ice, an 8 lane swimming pool with a water park sponsored by the Lions Club of Whitehorse, a weight room and 2 indoor fields. The facility also hosts meeting rooms and group fitness classes.
Whitehorse Nordic Centre is home to the Whitehorse Cross Country Ski Club. Together they maintain our world-class cross country ski facility and trails. The Nordic club has one of the highest memberships for community involvement. This club facility is used year-round. In the summer the Tennis club meets and has outdoor courts on the grounds.
10. It's Family-Friendly
Living in Whitehorse, is great if you have kids, then you can take advantage of the well-funded public education system based on the British Columbia teaching curriculum. 
The friendly and welcoming atmosphere of the city makes it an ideal place to raise your kids. In fact, it was named one of the top 100 places in Canada to raise a family in 2017.
Whitehorse, Yukon is Waiting For You
From the outdoor activities, the scenery and the warm smile of the locals, it's easy to see why so many people are flocking to start living in Whitehorse.
To find out more about real estate opportunities in Whitehorse, contact Scott today at 867.333.1095 call or text.