Are you a first time home buyer?
60% of Canadians say that moving is extremely stressful. In fact, 28% say that it's even more stressful than planning a wedding, starting a family, or quitting smoking.
Of course, you can't let those statistics discourage you. There are so many wonderful benefits of being a homeowner, like the ability to get a return on your investment.
To avoid added stress, first time home buyers should take extra time to research and get prepared before starting the process.
Don't know where to begin? Keep reading to discover what you need to know before you purchase your first home.
Where You Want to Live
For a first time home buyer, when it comes to buying a house, location is key. Ideally, you'll want a home that's just a short drive away from work, a grocery store, and any other location you frequently visit.
Start by identifying any neighborhood or town that's in a convenient location for you.
Then look at the neighborhoods themselves. Do they seem safe and welcoming? Are the houses the style and size you're looking for?
After a bit of digging, you'll want to identify your ideal neighborhood(s). This will help narrow down your search and ensure that you don't end up with a beautiful house in a not-so-beautiful neighborhood.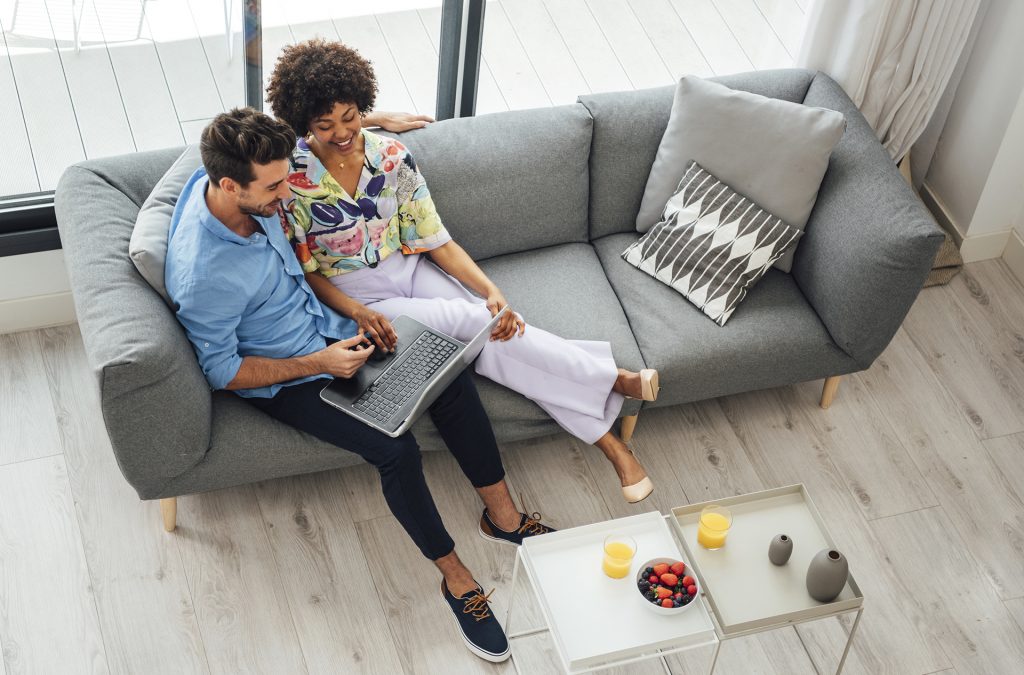 Your Future Goals
Most experts agree that you should plan to live in your home for at least 5 years to ensure you don't lose money on your investment. This means that you'll have to look into the future a bit to decide if a home is right for you.
Start by creating a 5-year plan. Do you want to get married? Do you want to start a family or try for another child?
What about work? Do you want to apply for your dream job that's an hour away? Or maybe you want to start your own business and work from home?
All of these aspects are vital to prevent buyer's regret. If you plan to start a family soon, you'll likely need a larger house with several bedrooms. If you plan to work from home, you'll want a separate room to act as an office.
What You Want in a House
There are so many houses on the market that it can be overwhelming for a first time home buyer to look through them all. That's why it's important to create a wish-list and talk to a professional real estate agent. 
Write a list of everything you absolutely need. This could be a certain number of bedrooms, an eat-in kitchen, or a big back yard.
Then, compile your list of wants. This may be a walk-in closet, a big kitchen island, or a master bath.
Keep in mind that your agent likely won't find a house that meets all the criteria on your list. However, this is a great way to get you thinking about your future home in a realistic sense instead of focusing on the cosmetics.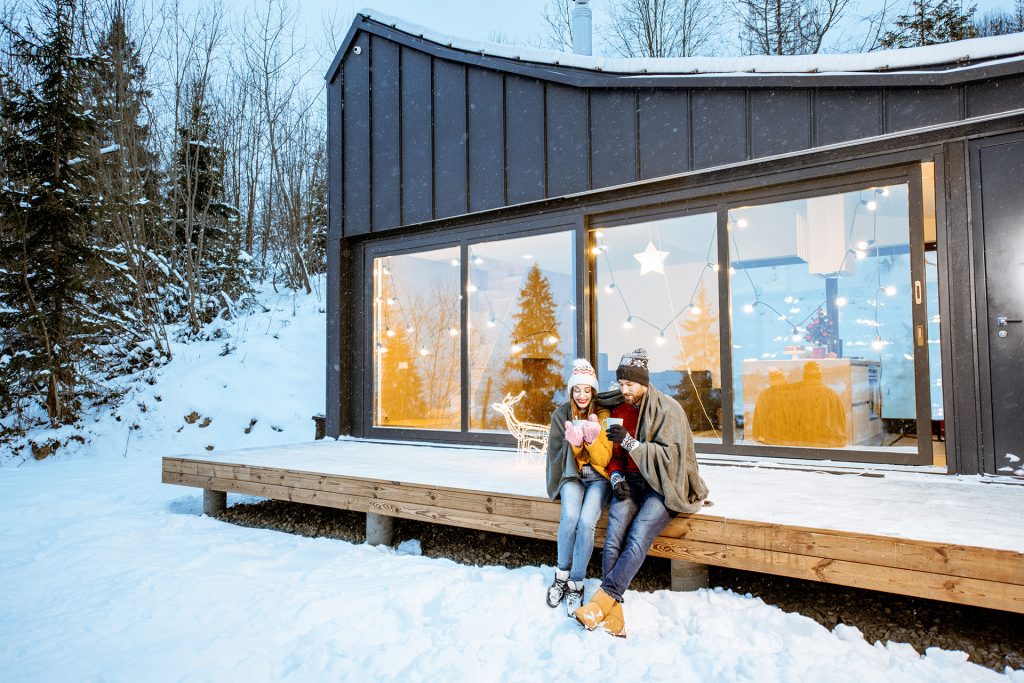 What Can Be Easily Changed and What Can't
You'll likely come across at least one home that's a real eyesore but has great potential. Alternatively, you may also discover a house packed with luxury features but doesn't meet your needs.
Before you fall in love with the wrong house, do some research to discover what home improvement projects are easy to DIY and which ones take a lot of time and money to fix.
For example, flooring, wallpaper, and paint colors are easy to swap out yourself. Don't let outdated wallpaper and stained carpeting prevent you from buying your dream home.
Other things, like an awkward layout and structural damage, can be very costly. Don't overlook these problems or think that they're easy to fix.
What Your Credit Score Is
After thinking about your ideal house and location, you'll probably be ready to hit those open houses! But before you go, you'll want to get your finances in order.
This starts with your credit score. If you have poor credit, you'll likely end up with a smaller mortgage loan and higher interest rates. On the flip side, you can expect a bigger loan and lower interest rates with a good or excellent credit score.
How Much You Can Afford
The last thing you want to do is buy a house and then struggle to pay the mortgage every month. Spend a day working out your budget to decide what you're comfortable spending.
Then, head over to your bank and get pre-approved for a loan. The size of your loan will be influenced by several things, including your credit score, current income, and any other debts you have.
So, while you may think you can afford to buy a $300,000 house, your bank may only approve you for $200,000. It's important to get this pre-approval before you start shopping so you know exactly what you can afford.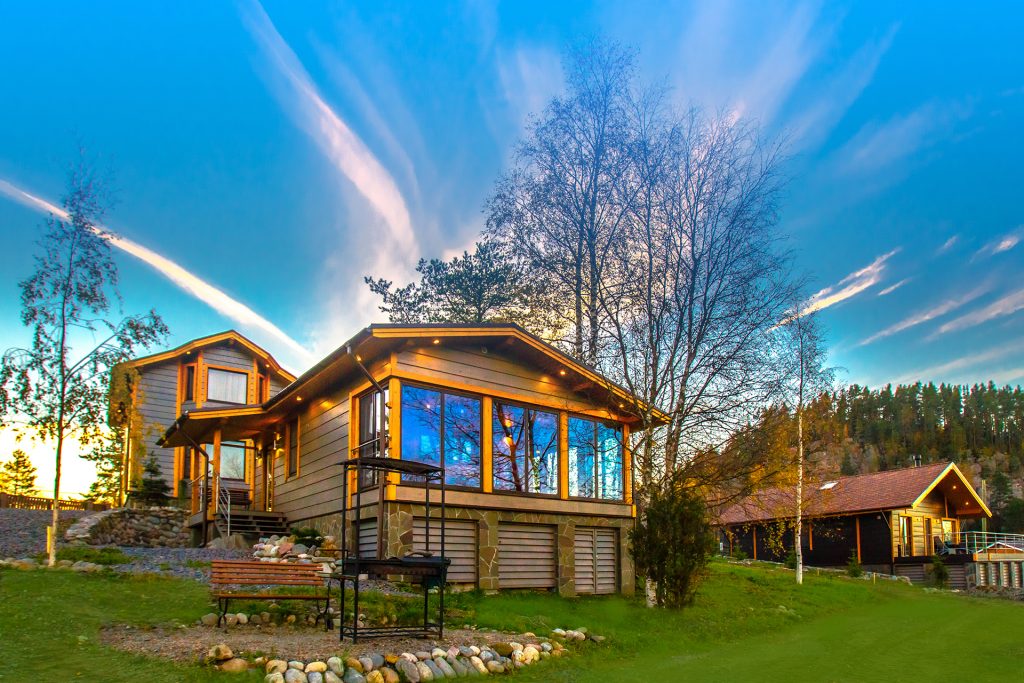 What Extra Expenses You'll Run Into
Unfortunately, the cost of your new home isn't the only thing you have to plan for. You'll also need to save up for a down payment and make sure you have enough to cover taxes, closing costs, and any repairs that need to be done right away.
Before you buy a house, make a list of everything that needs to be fixed before you can move in. Research how much it will be to repair these things, and make sure you can cover the cost before you sign on the dotted line.
Of course, things may break unexpectedly in your new home. So, you'll want to have a nice emergency fund just in case your hot water heater breaks or your couch rips.
Your First Time Home Buyers' Guide
Don't suffer from buyer's remorse! Instead, follow the guide above to ensure you're fully prepared to make this investment. From deciding where you'll live, to making sure you have enough money to cover every cost, there's a lot of prep work home buyers need to do before they start shopping.
Are you ready to find your dream home? Check out our online listings today!